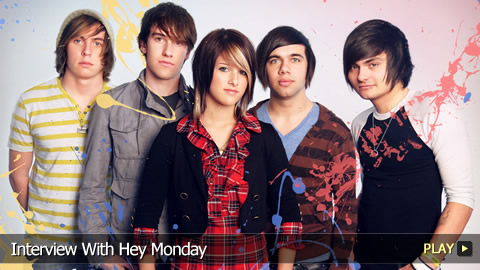 As part of its summer series of free concerts, the village of Dansville will present the group Band of Brothers on Monday, July 18, in the Williams Park gazebo, corner of Washington and Red Jacket Streets. The concert will begin at 7 p.m.
This will mark the fourth summer-concert appearance for Band of Brothers, but their first as a trio.
The group is a distillation of a much larger one which first met in the kitchen of Bruce and Judy Bailey's home several years ago for an evening of musical fun. Incorporating the various tastes of its five members has led to an eclectic repertoire that includes folk, bluegrass, old-time rock and roll, gospel, and even some light jazz — all "roots" music.
Much of the music is original and reflects the heritage and faith of various group members, several of whom sing.
The current personnel include Alan Fox (guitar, bass, mandolin, vocals, songwriter); Michael Scott Smith (guitar, mandolin, harmonica, banjo, singer, songwriter); and Jamie Stevens (guitar, mandolin, five-string, banjo, vocals, songwriter).
Among current and former members of the group, one is a pastor; one has breakfasted several times with Pete Seeger; one is an historian of local and national expertise; and one has played in a wide variety of venues over the last 30 years — including nursing homes and clinics.
The Brothers have released two CD's — Almost There in 2005 and Railroads, Hoboes, and Cowboys in 2006 — which feature their arrangements of original and traditional American-roots tunes. Sales have moved well, and both CD's are much-praised.
Concertgoers are reminded that should inclement weather prevent an outdoor appearance, the concert will still be held, but in the firemen's pavilion at Babcock Park, off Morey Avenue in Dansville. Decisions to change venues, when necessary, are often made only an hour before the start time.